Welcome to Rider Waite Smith; a 78 day chronicle of the Tarot and also of the workings of Arthur Edward Waite and Pamela Colman Smith.
We hope to bring you our take on the cards, one day at a time.  We welcome all positive comments on the cards, and hopefully to increase and share our own knowledge on the cards and their meanings.
There is no right or wrong with the Tarot, and the cards are deeply personal and we look forward to hearing your views and interpretations.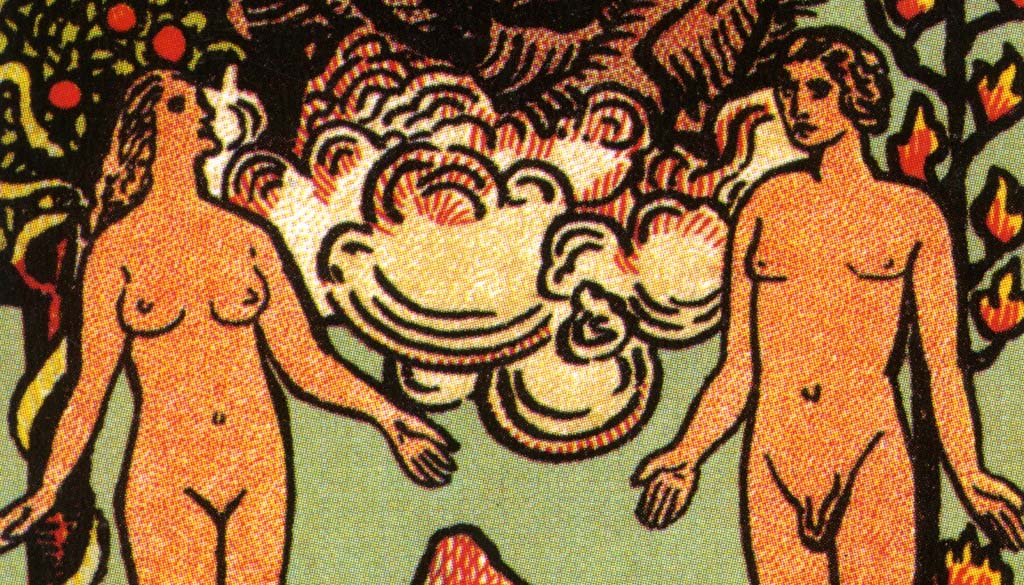 Attraction, love, beauty, trials overcome.  Reversed – failure, foolish designs.  Another account speaks of marriage frustrated and contrarieties of all kinds.
Destiny, fortune, success, elevation, luck, felicity.  Reversed – increase, abundance, superfluity.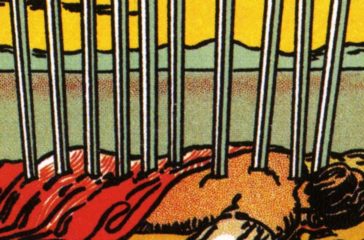 And today, we have the Ten of Swords.  Waite's interpretation of this card is:  Whatsoever is intimated by the design; also pain, affliction, tears, sadness, desolation.  It is not especially a card of violent death.  Reversed – advantage, profit, success, favour, but none of these are permanent; also power and authority. Once again, I deviate […]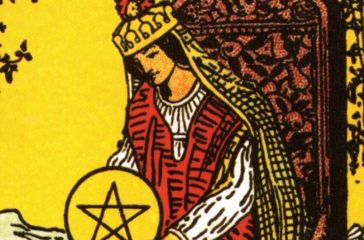 Opulence, generosity, magnificence, security, liberty.  Reversed – evil, suspicion, suspense, fear, mistrust.