Welcome to Rider Waite Smith; a 78 day chronicle of the Tarot and also of the workings of Arthur Edward Waite and Pamela Colman Smith.
We hope to bring you our take on the cards, one day at a time.  We welcome all positive comments on the cards, and hopefully to increase and share our own knowledge on the cards and their meanings.
There is no right or wrong with the Tarot, and the cards are deeply personal and we look forward to hearing your views and interpretations.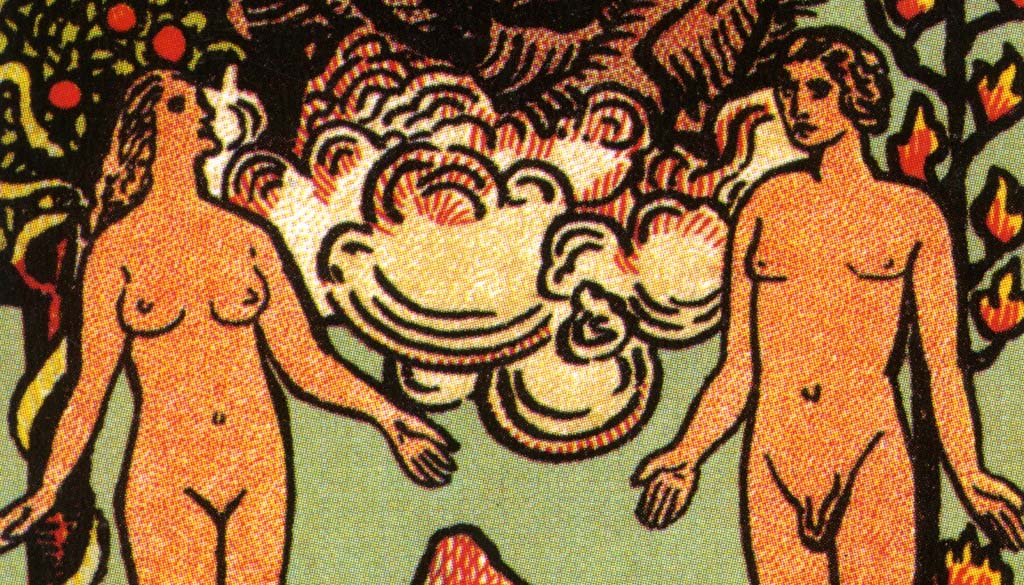 Attraction, love, beauty, trials overcome.  Reversed – failure, foolish designs.  Another account speaks of marriage frustrated and contrarieties of all kinds.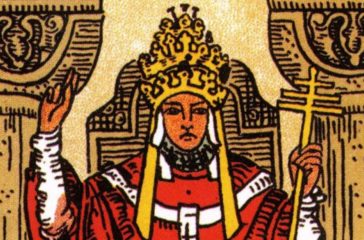 Today we have The Hierophant. Waite gives us these meanings in relation to this card:  Marriage alliance, captivity, servitude; by another account, mercy and goodness; inspiration; the man to whom the Querent has recourse.  Reversed – society, good understanding, concord, over-kindness, weakness. My understanding of the card goes along with Waite, in the most part, […]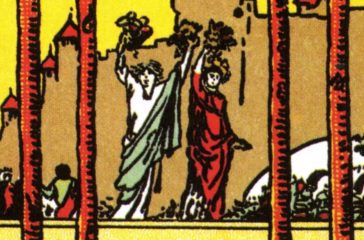 They are for once almost on the surface – country life, haven of refuge, a species of domestic harvest-home, repose, concord, harmony, prosperity, peace, and the perfected work of these.  Reversed – the meaning remains unaltered; it is prosperity, increase, felicity, beauty, embellishment.
Authority, overseeing, secret service, vigilance, spying, examination, and the qualities thereto belonging. Reversed – more evil side of these qualities; what is unforeseen, unprepared state; sickness is also intimated.