Welcome to Rider Waite Smith; a 78 day chronicle of the Tarot and also of the workings of Arthur Edward Waite and Pamela Colman Smith.
We hope to bring you our take on the cards, one day at a time.  We welcome all positive comments on the cards, and hopefully to increase and share our own knowledge on the cards and their meanings.
There is no right or wrong with the Tarot, and the cards are deeply personal and we look forward to hearing your views and interpretations.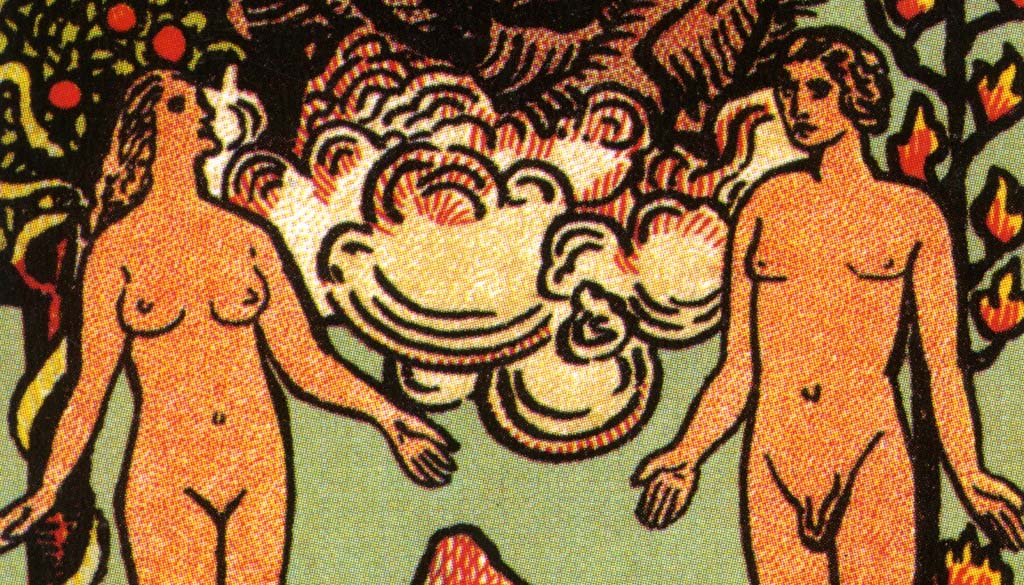 Attraction, love, beauty, trials overcome.  Reversed – failure, foolish designs.  Another account speaks of marriage frustrated and contrarieties of all kinds.
So, where do we start with The Fool?  Is he a fool, or simply someone who is stepping into a new adventure? Waite gives the following interpretations, ie folly, mania, extravagance, intoxication, delirium, frenzy, bewrayment.  Reversed – negligence, absence, distribution, carelessness, apathy, nullity, vanity, but I would like to look at the imagery of the […]
Métier, trade, skilled labour; usually, however, regarded as a card of nobility, aristocracy, renown, glory.  Reversed – mediocrity, in work and otherwise, puerility, pettiness, weakness.
Skill, bravery, capacity, defence, address, enmity, wrath, war, destruction, opposition, resistance, ruin.  There is therefore a sense in which the card signifies death, but it carries this meaning only in its proximity to other cards of fatality.  Reversed – imprudence, incapacity, extravagance.