Welcome to Rider Waite Smith; a 78 day chronicle of the Tarot and also of the workings of Arthur Edward Waite and Pamela Colman Smith.
We hope to bring you our take on the cards, one day at a time.  We welcome all positive comments on the cards, and hopefully to increase and share our own knowledge on the cards and their meanings.
There is no right or wrong with the Tarot, and the cards are deeply personal and we look forward to hearing your views and interpretations.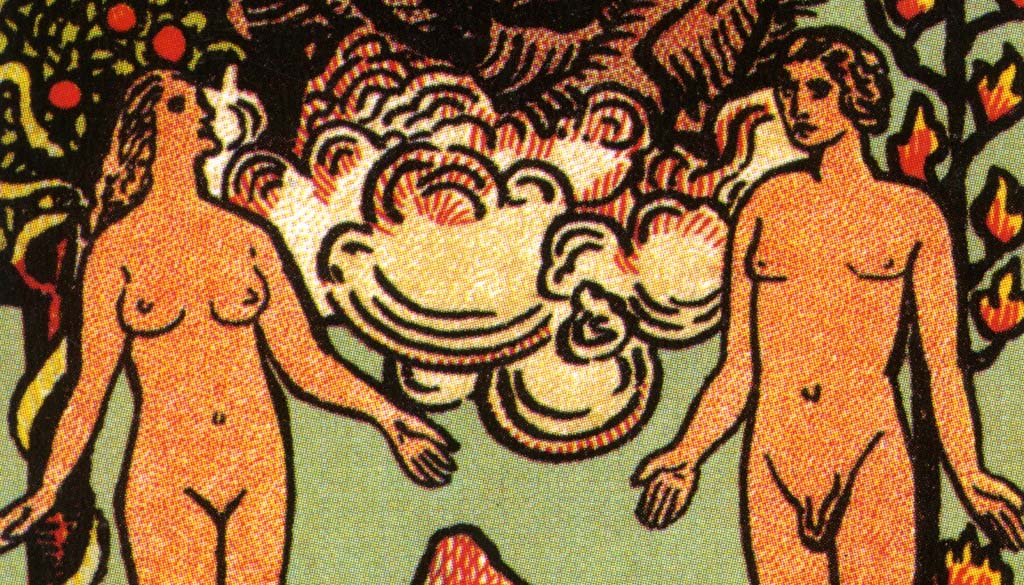 Attraction, love, beauty, trials overcome.  Reversed – failure, foolish designs.  Another account speaks of marriage frustrated and contrarieties of all kinds.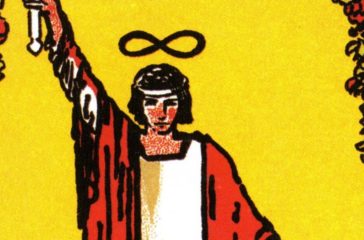 And today's card is The Magician.  How fitting for early on a Monday morning (I'll explain below).  Waite gives the following in relation to his meanings for this card:  Skill, diplomacy, address, subtlety; sickness, pain, loss, disaster, snares of enemies; self-confidence, will; the Querent, if male.  Reversed – physician, Magus, mental disease, disgrace, disquiet. You […]
Death, failure, miscarriage, delay, deception, disappointment, despair.  Reversed – imprisonment, suspicion, doubt, reasonable fear, shame.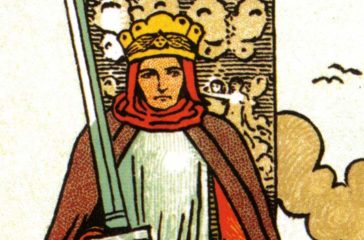 And today we have the King of Swords.  As usual, I'll give Waite's representation of the card, being:  Whatsoever arises out of the idea of judgment and all its connexions-power, command, authority, militant intelligence, law, offices of the crown, and so forth.  Reversed – cruelty, perversity, barbarity, perfidy, evil intention. The swords are all about […]