Welcome to Rider Waite Smith; a 78 day chronicle of the Tarot and also of the workings of Arthur Edward Waite and Pamela Colman Smith.
We hope to bring you our take on the cards, one day at a time.  We welcome all positive comments on the cards, and hopefully to increase and share our own knowledge on the cards and their meanings.
There is no right or wrong with the Tarot, and the cards are deeply personal and we look forward to hearing your views and interpretations.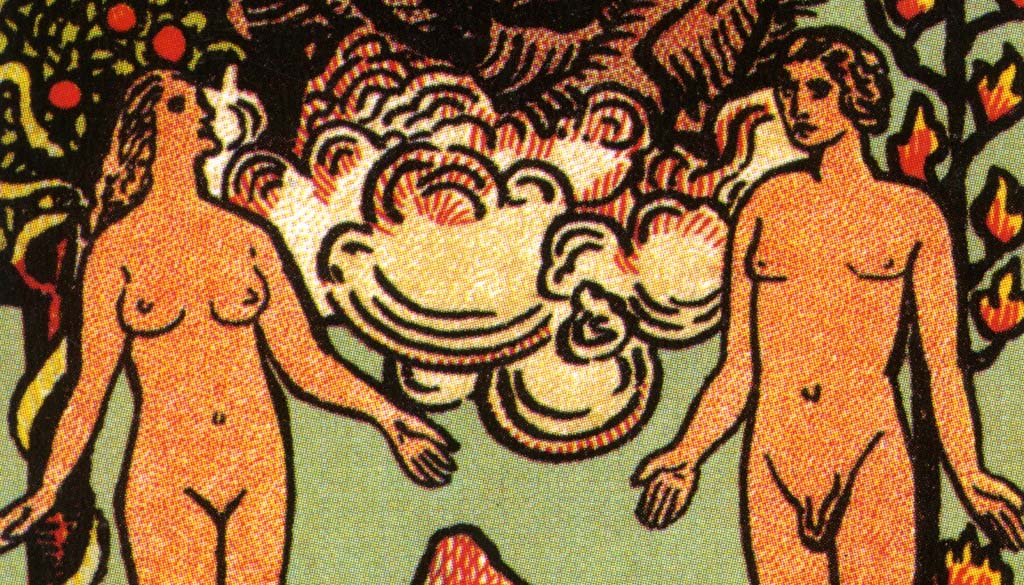 Attraction, love, beauty, trials overcome.  Reversed – failure, foolish designs.  Another account speaks of marriage frustrated and contrarieties of all kinds.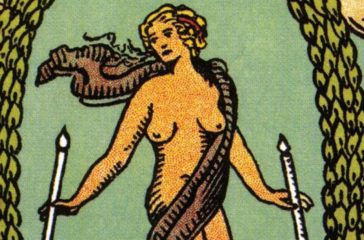 Well, today's card is The World.  As you may have guessed, I'm picking the cards daily at random, and writing as I go.  Unstructured, as is life itself.  Anyway, Waite describes this card as:  Assured success, voyage, route, emigration. flight, change of place. Reversed – inertia, fixity, stagnation, permanence. Again, I have my own views […]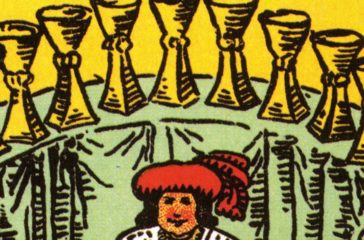 Concord, contentment, physical bien-être; also victory, success, advantage; satisfaction for the Querent or person for whom the consultation is made.  Reversed – truth, loyalty, liberty; but the readings vary and include mistakes, imperfections, etc.
Authority, overseeing, secret service, vigilance, spying, examination, and the qualities thereto belonging. Reversed – more evil side of these qualities; what is unforeseen, unprepared state; sickness is also intimated.